South Africa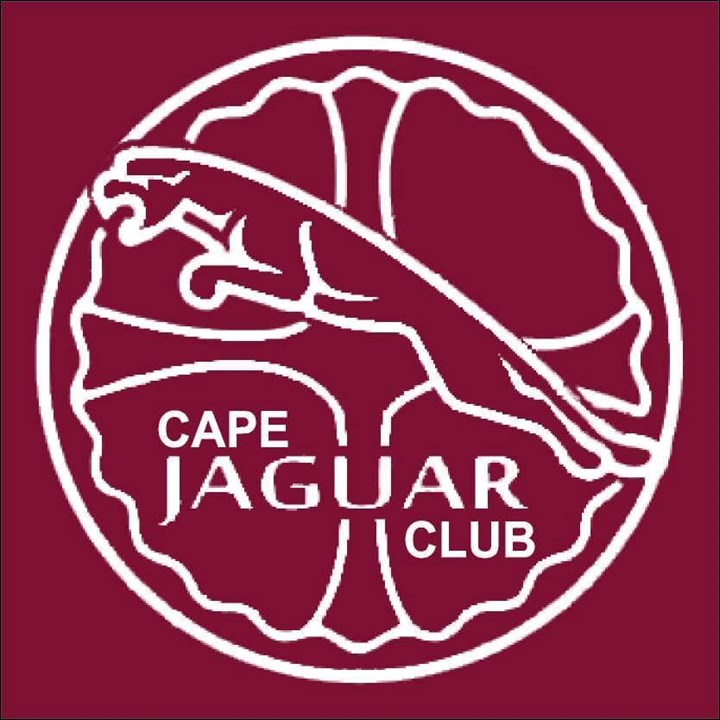 Type of vehicles

All Jaguar Cars

Brands

Jaguar

Founding Date

1979

Website

Facebook page

Email
Founded in 1979 the Cape Jaguar Club was created to promote the sport and pastime of motoring in all its aspects and to participate in Club activities.
When the Jaguar Company was founded by Sir William Lyons on 4 September 1922, it was known as Swallows Sidecars, and produced motorcycle sidecars. It was much later that the abbreviated 'SS' name became famous as a guarantee of well-engineered, high performance motorcars. The Jaguar name was first introduced in 1935 but it was not until the late forties that they produced the incredible XK twin overhead cam engine.
From 1950 to the mid-60s Jaguars were competing and dominating most major events worldwide. Production of Jaguars in South Africa ceased in 1979. The importation of cars from the UK also became prohibitive. South African Jaguar Clubs took it upon themselves to preserve the heritage of this world famous marque and so the Cape Jaguar Drivers Club (fore-runner of today's Cape Jaguar Club) was formed in the same year.
For over 90 years Jaguar have continued to design and build these quintessentially British cars recalling founder Sir William Lyons words "The car is the closest thing we will ever create to something that is alive". They have continued in this famous tradition with the recent launch of the Jaguar F-TYPE.
Club members regularly meet in the convivial surroundings of their Clubhouse situated on the Kilarney Race track and are encouraged to participate in both local and national events .
The Club promotes and organises, launches, tests, competitions, displays, member's fun runs and interesting excursions, reliability trials, economy runs and other activities.
Articles written by the club
No stories or articles written by this club yet
Club Events
No events inserted by the club for the moment
---
Edit this club