Cape Town, South Africa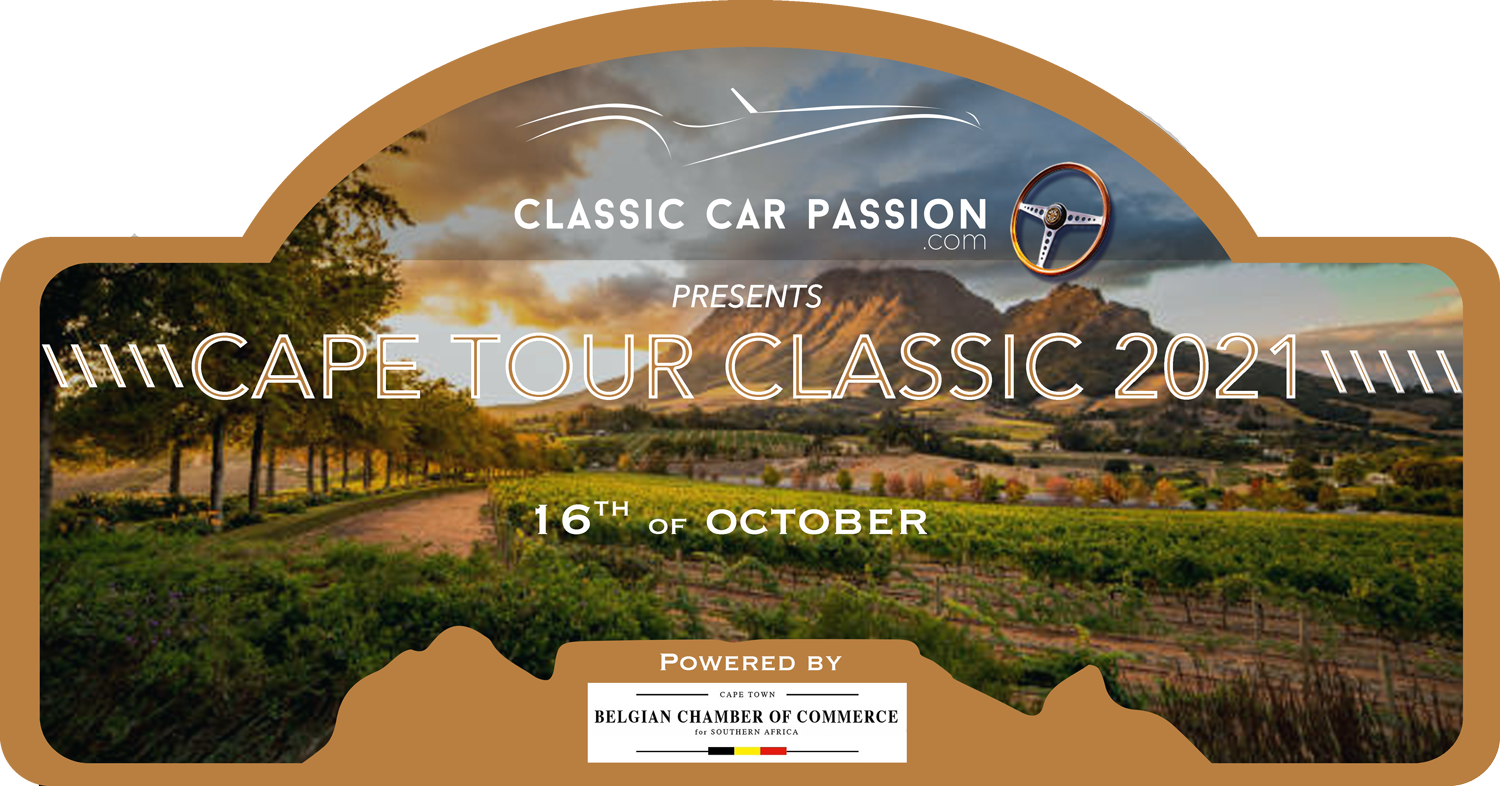 Join us for the first edition of the Cape Tour Classic, an enjoyable day out on our beautiful Western Cape routes. Starting from Cape Town we make our way into Franschhoek for lunch in a wine estate with a few stops along the way. The return route will take in some more stunning sites ending at the Grand Africa Cafe for sunset cocktails.Cape Tour Classic is a fun rally day and not a competitive event.

A fun-filled day of rallying and relaxing


Here is a small preview of what to expect during the day
Breakfast including croissants and coffee at 
Bloubergstrand in Cape Town (Table view area) meeting at 8:00 am 

Lunch in a wine estate 
Surprise stop with some refreshments
Evening cocktail near the Waterfront in Cape Town at the Grand Africa Café & Beach around 6:00pm
You will receive an easy Roadbook for entire route (around  2 x 110km, see example under)
All classics and sports cars welcome

You will receive all the detailed informations by email once subscribed.
We are a covid safe event: weather permitting: breakfast, lunch and cocktail will be outdoor (please bring typical Cape Town weather protections) 
You can contact us for any information: [email protected]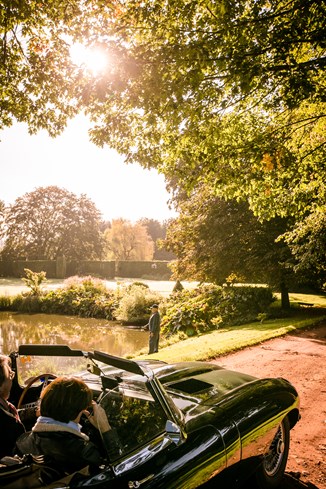 This Rally event is for Classic Cars (around 30 years or older) or sports cars with classic lines.
We accept modern cars but they will start after all other classic cars and will be displayed separately from the other cars.

Prizes will be given for the most beautiful car and team (elegance prize), so you can dress up or find a fun team theme all by keeping the "elegance" in mind.

There will be prizes as well as for the winners of the Rally quiz. The quiz will mainly include pictures to discover during the trip. You will receive a page with different pictures and you will have to indicate where you saw them in the roadbook. This will allow you to slow down and enjoy the picturesque route. There will be also some questions about ClassicCarPassion.com and questions about Belgium and the chamber of commerce. 

Prizes are including a night in a guest house, a ride with a driver in a classic car on Chapman's peak drive and a lunch, Belgian Beers packs and some other Belgian's delicacies. 


Price for the day for one car (Including driver & one passenger/navigator) : R 1850
This include a welcome pack filled with goodies & Snacks, a paper version of the Roadbook, rally plate, breakfast, lunch and canapé & drinks at arrival

What kind of roadbook to expect ?
We have prepared a beautiful roadbook that will cross the most beautiful scenery around Cape Town and Franschhoek. The roadbook is made of drawings including points and arrows, known also as a tulip roadbook. It also shows the distance to go and indication of the direction to follow. There is no timing to adhere to. The route is easy and around 110km in the morning and more less the same in the afternoon.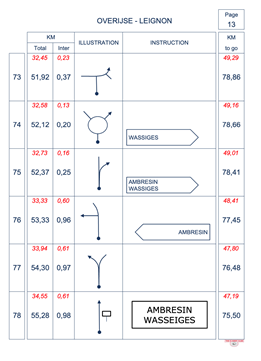 Example of a roadbook page
They are possibilities to rent cars for negotiated prices and also we might have some navigator places in some cars: contact us: [email protected]