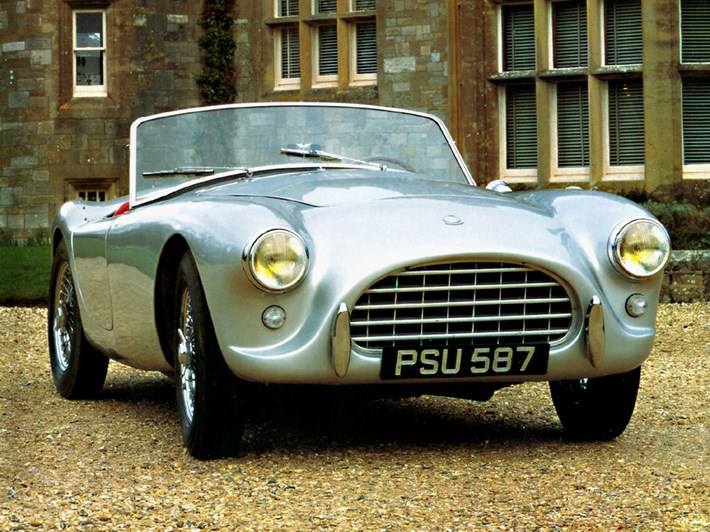 AC's first all-new sports car after the Second World War, the Acea brought success to the small brand after a very long period of bad luck
Founded in 1901, the AC company has had an eventful existence. Initially specialising in three-wheeled vehicles, the company built its first "normal" car in 1913. In 1922, the company was sold by its founders and could not avoid bankruptcy seven years later. AC was bought out again and did not start producing cars again until 1932. Unfortunately, the Second World War broke out a few years later and AC's activities were again put on hold until 1947. As a result, the range was outdated and it was vital to find a new lease on life in order to avoid another bankruptcy. Salvation came in 1953 with a test drive of a race car produced by Tojeiro. AC's owners were so impressed that they bought his licence to produce his tubular chassis in order to develop a sports car. A prototype was presented in 1954 at the London Motor Show: it was called the "Ace".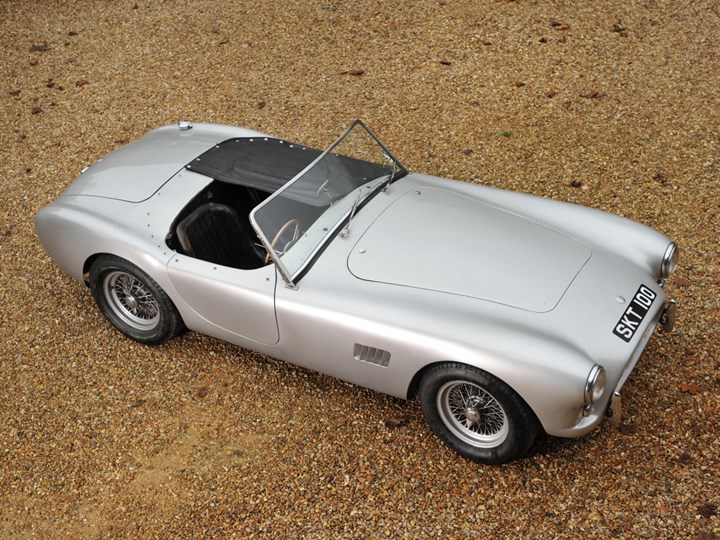 Waltz of the mechanics
The car, equipped with a pre-war 6-cylinder engine, soon proved itself in racing with driver Ken Rudd. The AC Ace was a good performer, but suffered from a high price compared to its competitors, the Austin-Healey 100/4 and the Triumph TR2. With only 115 hp (86kW) (in its prepared version) due to its old engine, the car needed a more powerful "heart" to continue to shine. In the end, the 6-cylinder Bristol was chosen. This block had an unusual history as it was in fact based on an original BMW block that had been confiscated by the British after the war as compensation! Developing 105 hp in standard configuration, the engine was capable of higher revs than the one it replaced. The Ace reached maturity and sold well, but unfortunately not for long. In 1961, production of the Bristol engine was discontinued, but Rudd took the lead by fitting the Ace with a 2.5 litre in-line 6-cylinder engine from the Ford Zephyr which could develop up to 170 hp (127kW) in its most advanced versions. However, sales fell off and the Ace was finally discontinued in 1963.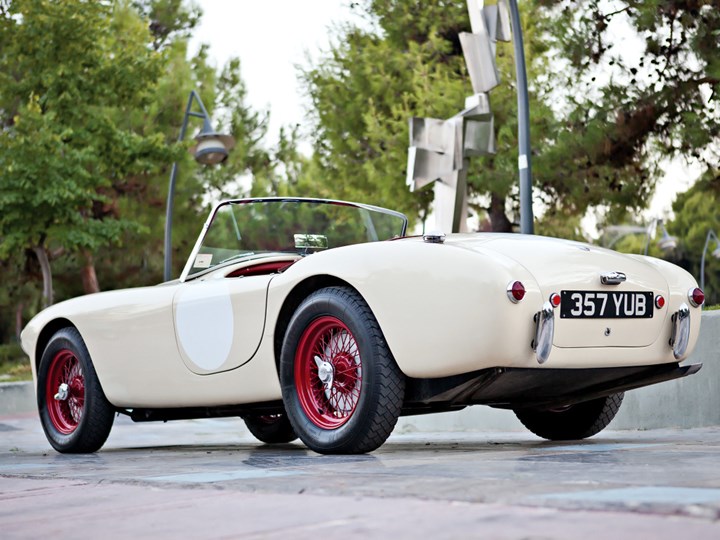 Limited production
Built in just 724 examples, the AC Ace is a rare and sought-after beast by informed collectors. Regardless of the engine, the British car can be worth between €100,000 (R1,69 million) for those in need of total restoration and more than €400,000 (R6.7 million) for those in perfect condition and with an impressive track record. If the open air driving, the roadster's simplicity and its high price put you off, you should know that AC has produced the Aceca, a nice coupe designed by Alan Turner and based on the same platform as the ACE. For families, the British manufacturer also produced the Greyhound, a more subdued 2+2 coupe using the same engine. Both models can be found in good condition for a budget of around €100,000 (R1,69 million).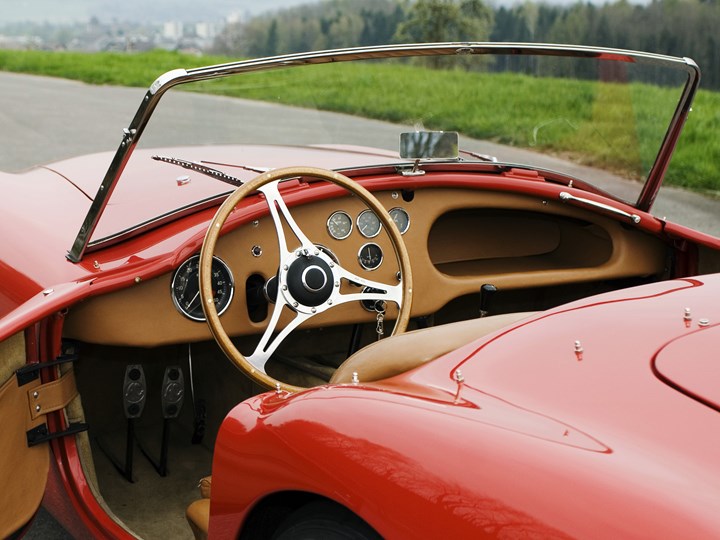 About the author: